For the new restaurant at the Rennes train station, whose menu is signed by a starred chef, the Loxiale workshop is in charge of making the outfits for the team of waiters and waitresses.
Thanks to the different skills of the studio, an eco-responsible outfit composed is designed in coherence with the setting of this new space, conceived by the designer Patrick Jouin of the Jouin Manku agency.
Anchored in the history of Brittany, Loxiale interprets the cachou dye, historically used in the treatment of boat sails. Here is a label version with the logo of the restaurant on the apron Label and on the tee-shirt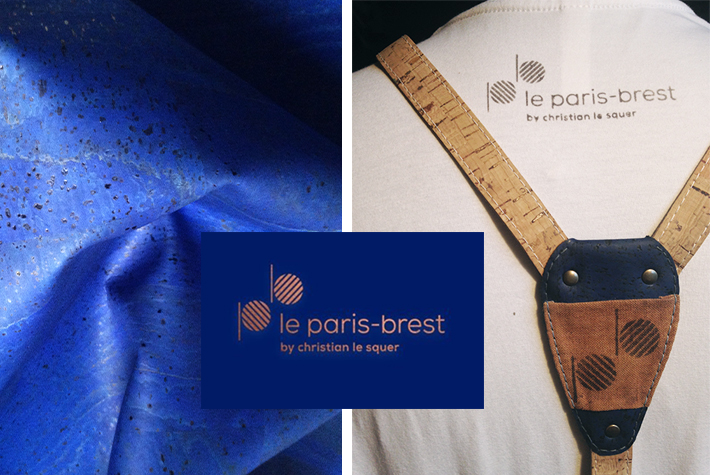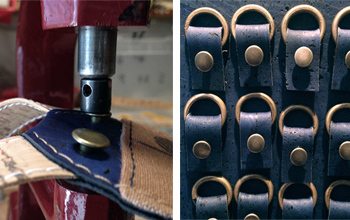 To shape the apron, Loxiale invites a leatherworker who adapts his technique to the cork materials for the assembly process. Philippe LEBLED - "L'abri du cuir " Detail in adornment of a brass ring was shaped in the wrought of Mathieu David, in Rennes.
partners on the project
Contributors:
– David Amar (agence nous sommes le futur):
making sure to work with a positive impact, David offers abundance beyond sustainability
– Michel Garcia (atelier Plantes et Couleurs):
by applying ancestral know-how, Michel adapts his technique as a color chemist to modern needs.